IT Sales
We offer a wide range of software, licenses, servers, switches, and more from top Original Equipment Manufacturers (OEMs). Our extensive product portfolio ensures that you have access to the latest and most reliable technology solutions for your business needs. With our expertise, we provide personalized guidance to help you choose the right products that align with your requirements and budget. Enjoy seamless procurement and exceptional customer service as we strive to deliver a smooth purchasing experience. Trust us as your trusted partner in IT sales, enabling you to stay ahead in today's dynamic technology landscape. Explore our offerings and empower your business with cutting-edge IT solutions from industry-leading OEMs.
BACK END IT DEVICES
Discover a wide range of high-performance back-end IT devices for seamless operations and enhanced efficiency at our website. Elevate your business infrastructure with our reliable and cutting-edge solutions.
END USER DEVICES
Explore our wide range of high-quality end-user devices, including laptops, desktops, tablets, and mobile devices, designed to enhance productivity and meet your specific needs. Trust us for reliable sales and exceptional customer service for all your end-user device requirements.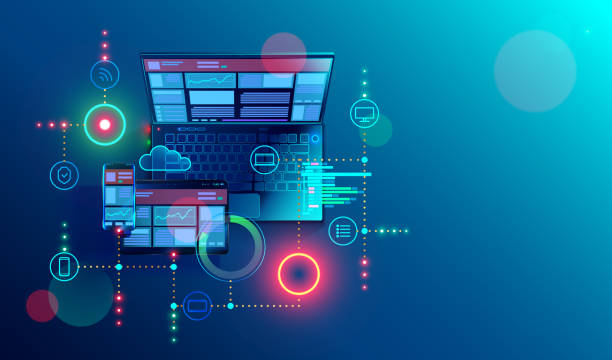 SOFTWARE/APPLICATIONS/LICENCES
Discover a vast range of software applications and licenses tailored to meet your business needs. Maximize your productivity and efficiency with our premium software solutions.