Cloud Managed Service
we specialize in Cloud Managed Services designed to streamline and optimize your business operations. Our expert team provides comprehensive management and support for your cloud infrastructure, ensuring seamless performance, enhanced security, and scalability.
With our Cloud Managed Services, you can focus on your core business while we handle the technical aspects, including monitoring, maintenance, data backup, and disaster recovery. Experience the benefits of increased agility, cost-efficiency, and reliability with our tailored cloud solutions. Partner with us to leverage the power of the cloud and unlock new opportunities for your business growth. Contact us today to learn more about our Cloud Managed Services.
ENTERPRISE NETWORK
Empower your business with a robust and secure enterprise network infrastructure, enabling seamless connectivity and efficient communication across your organization. Experience enhanced productivity and collaboration with our tailored enterprise network solutions.
SECURITY
Protect your digital assets with robust security measures implemented by our experts. Safeguard your website from threats and vulnerabilities, ensuring peace of mind for you and your visitors.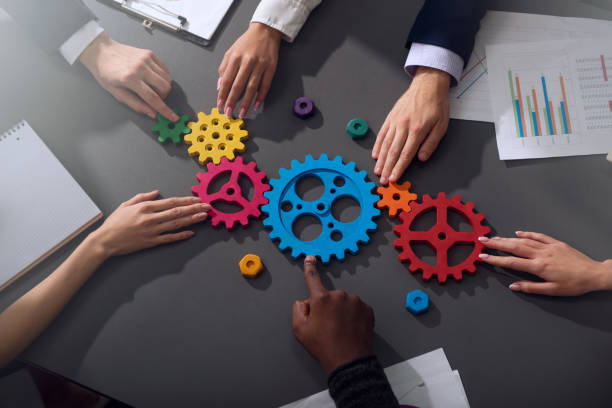 COLLABORATION
Unlock the power of collaboration with our integrated IT solutions, fostering seamless teamwork and boosting productivity for your business. Experience the transformative benefits of effective collaboration, driving innovation and success in a connected world.
Data Center
Unlock the power of a robust and reliable data center infrastructure, designed to meet your business's growing demands and ensure optimal performance. Trust our expertise to create a secure and scalable environment for your critical data and applications.